THOMSON, Rosemary R. - Marion (R)
District 51
Birth: December 12, 1935, IL. Education: B.S. degree in Humanities/Education, Bradley University. Spouse: James N. Thomson, 1957. Children: 2 sons. Grandchildren: 4. Profession and Activities: Certified prevention specialist. Former student assistance coordinator, Linn-Mar Community Schools; community development associate, Iowa State University Extension; National Advisory Council on Women's Educational Programs; special assistant to Undersecretary and Region V administrator, U.S. Department of Education. Member: Marion-Cedar Rapids Chamber of Commerce; Reach to Recovery volunteer, American Cancer Society; American Legislative Exchange Council; Linn County Republican Women; Gamma Phi Beta. Past member, Linn County Foresight 20/20 Strategic Planning Committee. Term: Third.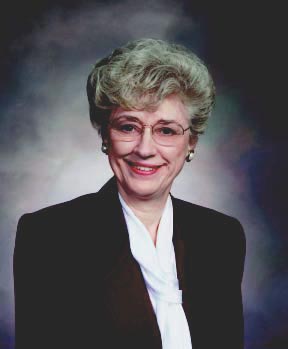 TYRRELL, Phillip E. - North English (R)
District 59
Birth: June 19, 1932, Anthon. Parents: Charles F. and Joanna Galvin Tyrrell. Education: Graduated from Spencer High School, 1950. Military Service: Member of 511th Airborne Regimental Combat Team, Korean Conflict. Spouse: Diane Graf, Spencer, 1955. Children: 4 daughters; Margaret, Elizabeth, Sheila, and Mary; 3 sons; Timothy, Patrick, and John. Grandchildren: 13. Profession and Activities: Self-employed Independent Insurance Agent since 1956. Former mayor, North English. Member: St. Joseph's Catholic Church, Rotary, Ducks Unlimited, and NRA. Served on Governor's Task Force on Economy in the Government, 1983. Currently serving on U.S. Small Business Administration Advisory Council. Term: Ninth.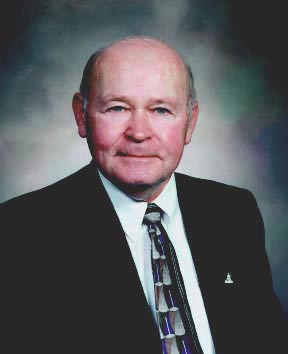 VAN ENGELENHOVEN, James L. - Leighton (R)
District 95
Birth: September 8, 1943, Oskaloosa. Parents: Everett and Jeanette Van Engelenhoven. Education: Graduated from Oskaloosa H.S. Military Service: Iowa National Guard, 6 years. Spouse: Carol A. Children: 1 son, Jeffery. Profession and Activities: Farmer; Mahaska County Supervisor, 1992-98. Member: Mahaska County Sheriff
posse; Leighton Christian Reformed Church; Farm Bureau; American Legion; long time involvement in 4-H. Term: First.